We had a great response to our Multiple Layer challenge.Thanks so much to everyone who took the time to enter, it was clearly a popular challenge. So who was our winner?
What a lot of work has gone into this fabulous box. The DT loved it.
Congratulations Jarka Ef!
Please contact Jane to find out about a Guest Design spot, themaleroomcraftchallenge@gmail.com
HONOURABLE MENTIONS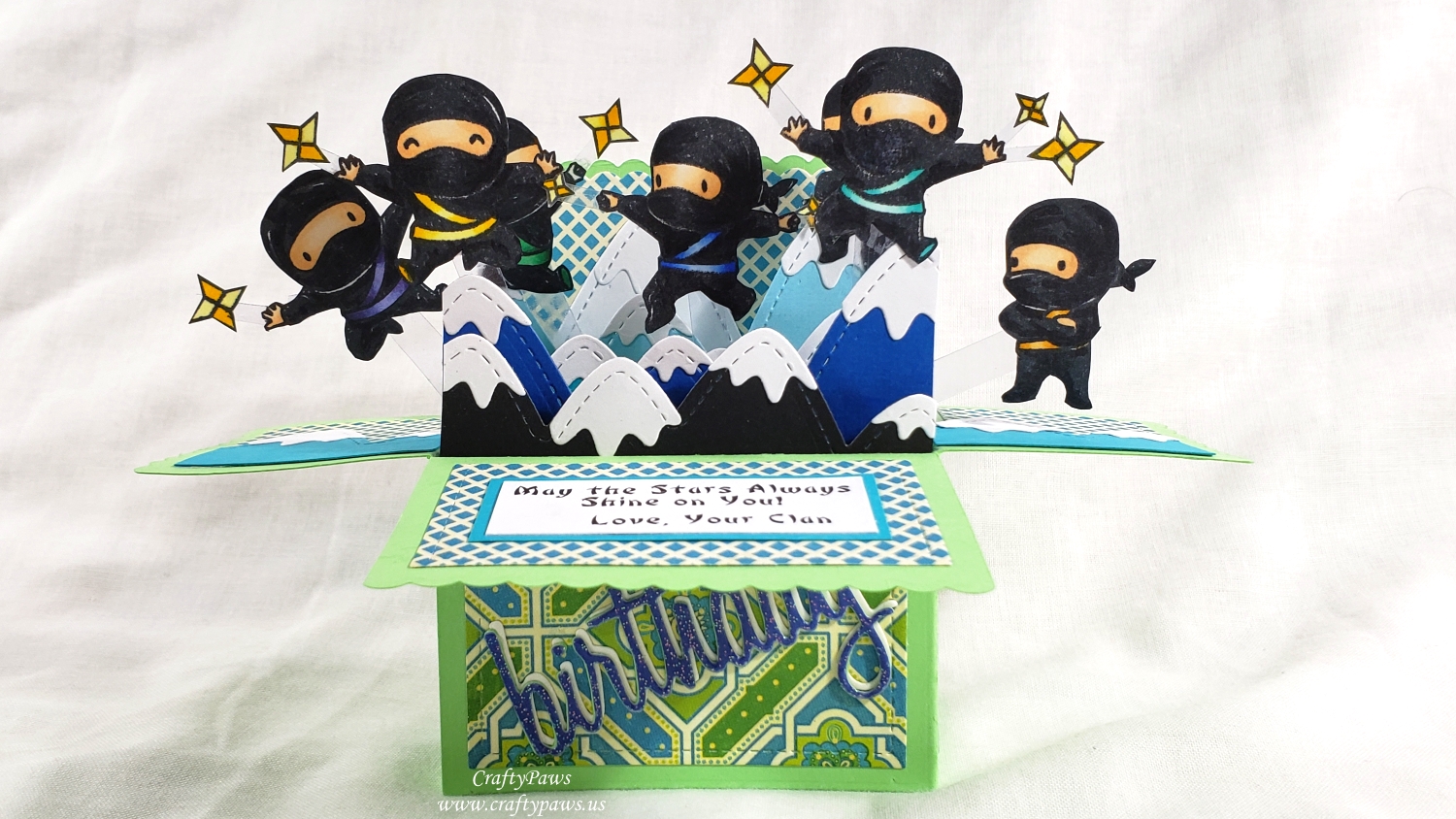 This is just so much fun and beautifully put together too.
#45 Vicki R
A fabulous layout with lots of wonderful layers.
Lots of fantastic details in the layers with a fabulous inky background.
Congratulations everyone!
Please pick up a winners badge from the sidebar to display on your blogs.

Before I go just a quick reminder about our current challenge:
If you don't usually make your Christmas cards in July why not give it a go. You'll thanks us for it nearer the time!