Hello everyone - we hope you are all ok and keeping safe. We are in unprecedented times, but hopefully crafting can be a help to us at this time.
The DT have chosen #14

Kathy K

as the winner of the Team Colours challenge with this card.....
We love the imaginative use of the stencil and the CAS design.
Congratulations!
Please contact Jane to find out about a Guest Design spot
themaleroomcraftchallenge@gmail.com
Here are our Honourable Mentions: (in order of submission)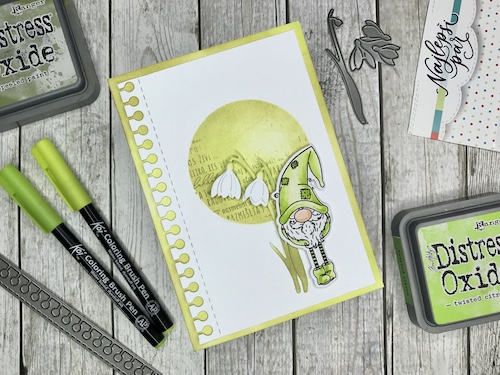 We loved the beautiful colour palette and attention to detail
.
#6 Julie B
A great layout and use of dies.
The colours used give this card a little fun feel.
Before we go a little reminder of our current challenge.
You can interpret this however you like - so why not have a go?