Hello everyone!
It's time to announce the winners for our Sport challenge. Well we certainly had a wonderful collection of different sports represented - how awesome was that! So now we're all feeling fit are you ready for some winners?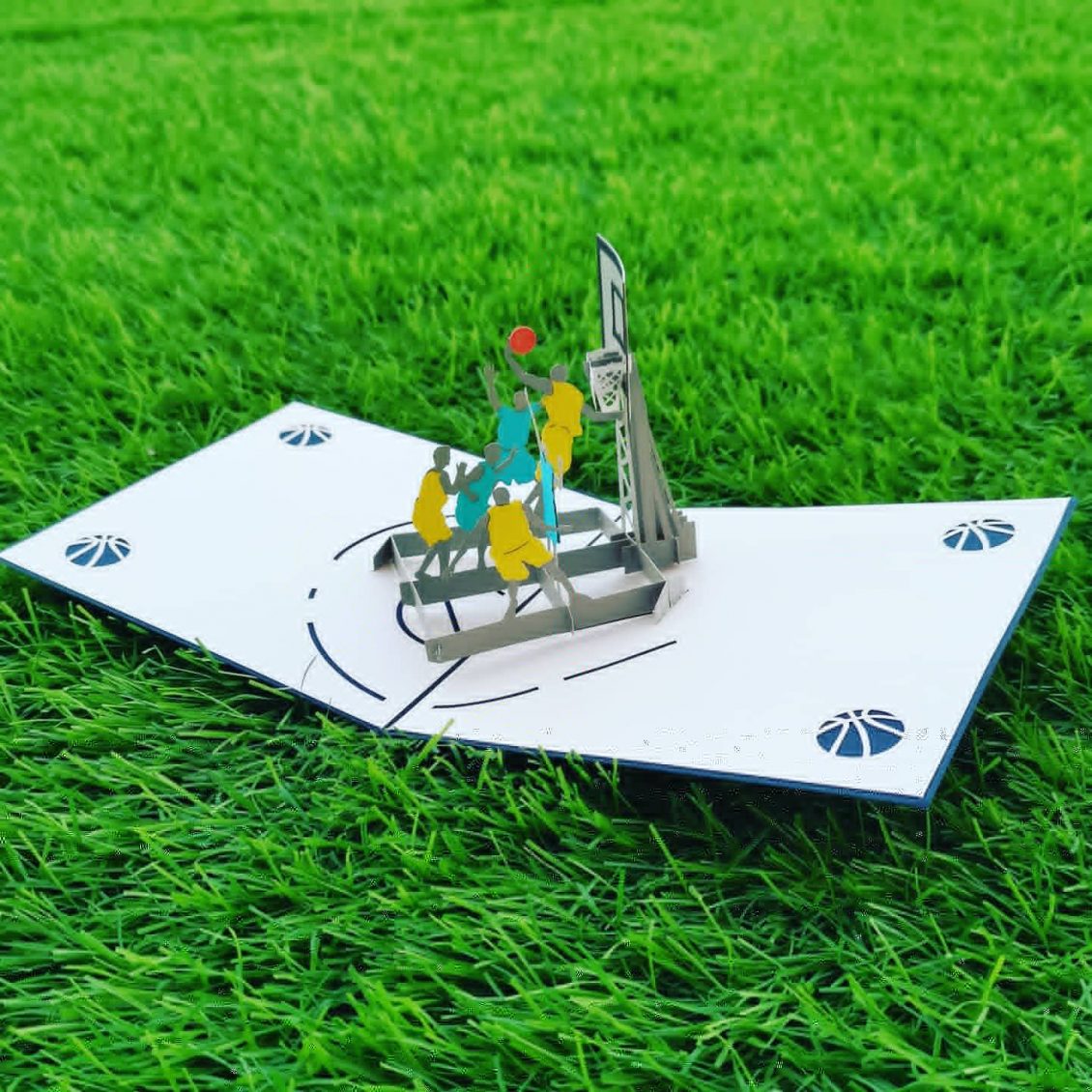 How incredible is this pop up card! We were completely slam dunked by it!
Please grab your winner's badge from the side bar
and contact Jane to find out about a Guest Design spot -
themaleroomcraftchallenge@gmail.com
Here are our Honourable Mentions:
Not one but three different sports and all in Cornelia's distinctly quirky style! Such fun!
How impressive is that wave? Such a beautiful monochromatic masculine card!
We're all being encouraged to get on our bikes here in the UK and we loved the little trip through history on Carol's card.
Water skiing or hang gliding take your fancy? Or maybe my favourite sport of watching others wear themselves out! All three feature on Joyce's wonderfully textured card.
Congratulations
to you all.
Pleas grab our Honourable Mention badge to display on your blogs.
Just before I go here's a reminder about our current challenge #141 Our 7th Birthday. Don't forget there's a chance to win a £25 and a £15 credit to Funky Fossil if you join in our birthday celebrations.
You've got loads of time to join in now we're a four weekly challenge - 1st September is the deadline and that's another two weeks!
Please remember to copy and paste the challenge badge into your post or social media. We want to spread the word about our challenges so it is a requirement we look for when choosing our winners and honourable mentions.
Stay safe and keep crafting!