We are back today to announce the winner and honourable mentions from
Challenge #111 - Anything goes - optional twist origami
Once again there were so many amazing entries it made it a difficult choice for the DT. But we all agreed on this fantastic origami creation from #9 Mavricne Ideje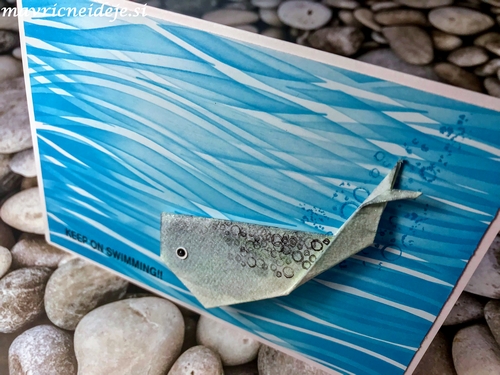 Congratulations Mavricne!
Please contact Jane to find out about a Guest Design spot, themaleroomcraftchallenge@gmail.com
Great cutting by hand from Maaike - as she says it is like an Escher drawing
A fabulous design with so much interest yet still CAS with lots of white space.
We loved this tribute by Lisa Lynn to her Dad - wonderful details.
Before I go a reminder of our current challenge for Computers or gaming