We had so many lovely entries for this challenge - but there can only be one winner and that is........
with this fabulous 80th birthday card
Please contact Jane to find out about a Guest Design spot,

themaleroomcraftchallenge@gmail.com.
There is so much to this wonderful make, you need to visit her blog to see the rest.
It is not immediately obvious just how clever this card is, take a close look!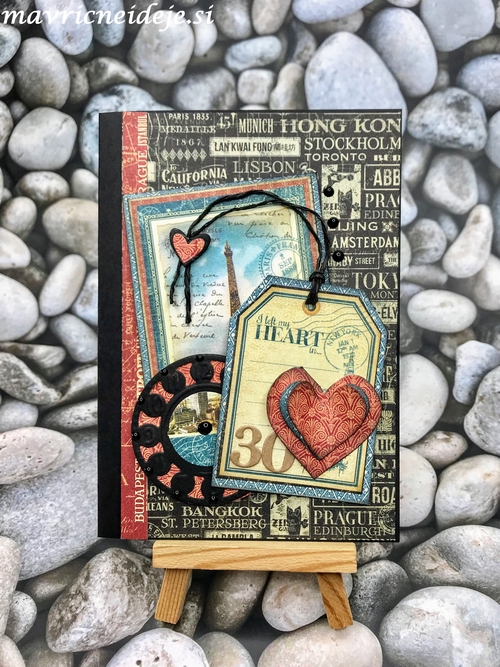 So many wonderful details have been combined to make this colourful card.
Congratulations everyone!
Please pick up a winners badge from the sidebar to display on your blogs.

As usual we have a quick reminder about our current challenge:
#110 Anything Goes - optional twist Origami
Are you up for the optional twist?
We can't wait to see what you come up with!