Before I get on to announcing the winners for
our last challenge
I just want to say thank you to all of you who added DT after your entries to the last two challenges. We were overwhelmed by the response and are currently in the process of inviting the successful ladies to the team. All will be revealed next Wednesday 4th July when our new challenge begins.
I also want to say a fond farewell to Chris and Shawna who have both stepped down to allow room for other exciting things in their life. It has been a pleasure to have you on the team and we all wish you huge success with whatever the future brings.
So on to the winners of #87 Little Boys.
We had an amazing response to this challenge and want to say an enormous thank you to each and every one of you who linked up a project.
It was not an easy task to pick winners! But here they are:
WINNER
Noisy, interactive, fun and definitely very cute! Such an incredibly gorgeous shaker card that would delight any little boy.
Congratulations Stacks of Cards
Please contact Jane about a Guest Design spot,
themaleroomcraftchallenge@gmail.com.
How perfectly sweet! And very appropriate to have a 'pile up' of images - I seem to remember that always happened whenever my boys got together with friends!
Cake AND space in this interactive card - a sure winner with little boys!
We loved this awesome crocodile and all the shades of green. Such a fun way to say hello!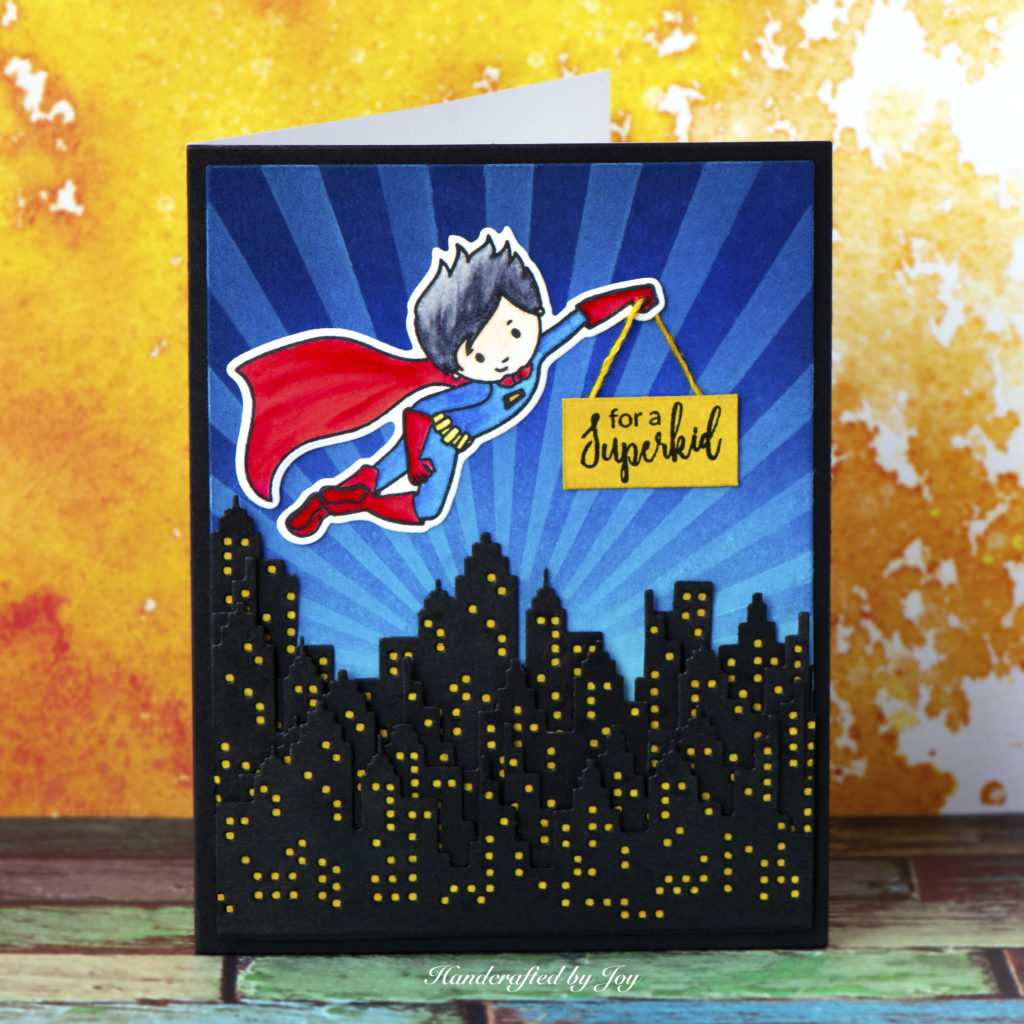 Has there ever been a little boy who hasn't dressed up or dreamed about being Superman? We loved the dimensional die cuts of the buildings and all their shining lit up windows too.
How totally amazing is this? There's one very lucky little boy who has this hanging in his bedroom!
Congratulations to you all!
Please pick up a winners badge from the sidebar to display on your blogs.

Before I go just a quick reminder about our current challenge
#88 Inspired by a Film Title
We're loving guessing which films you're using, keep them rolling in please!
You have until
midnight Tuesday 3rd July (that's 7.00pm EDT) to get your entries in.
Enjoy your crafting!

The Male Room Team