It's time to announce the winners for our Landscapes challenge. Such awesome scenic views we were totally bowled over. Thanks so much to everyone who linked up.
A wonderful mountain view and we loved how the central panel was lifted for dimension.
Congratulations Tristan!
Please grab your winner's badge from the side bar
and contact Jane to find out about a Guest Design spot -
themaleroomcraftchallenge@gmail.com
Here are our Honourable Mentions:
A gorgeous cooling view to relish on a hot day. Superb stamping and colouring.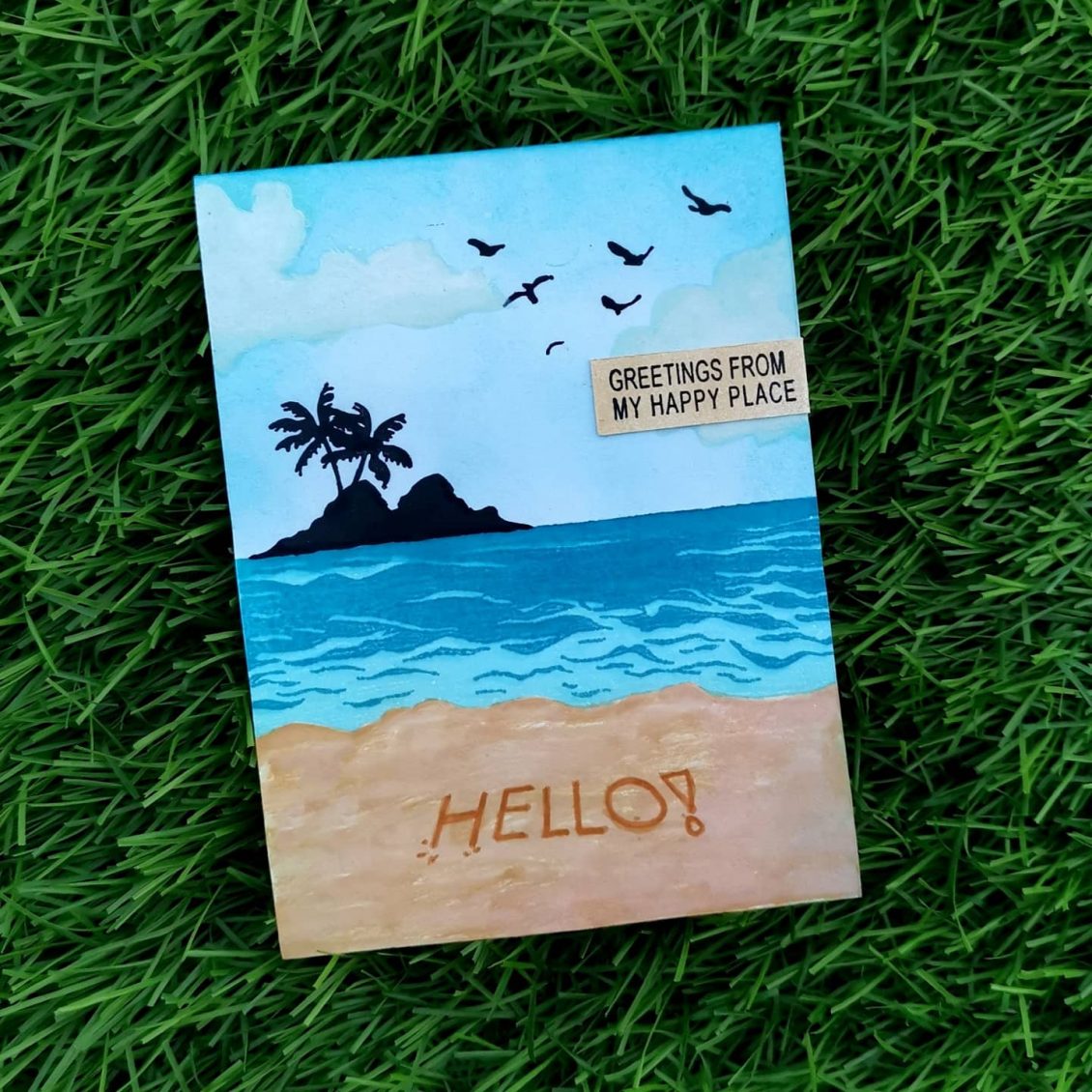 Just look at all the movement in the sea. Awesome creation.
Fantastic use of layers and climbing embellishments and we loved all the texture too.
Congratulations

to you all.
Pleas grab our Honourable Mention badge to display on your blogs.
Just before I go here's a reminder about our current challenge #138 Sketch.
You've got until 22nd June to join in and play along - plenty of time then!
Please remember to copy and paste the challenge badge into your post or social media. We want to spread the word about our challenges so it is a requirement we look for when choosing our winners and honourable mentions.
Stay safe and keep crafting!