Hello everyone!
It's time to announce the winners of our last challenge #122 Halloween.
So many brilliant ideas for Halloween. Thanks so much to everyone who linked up.
Here is our winner: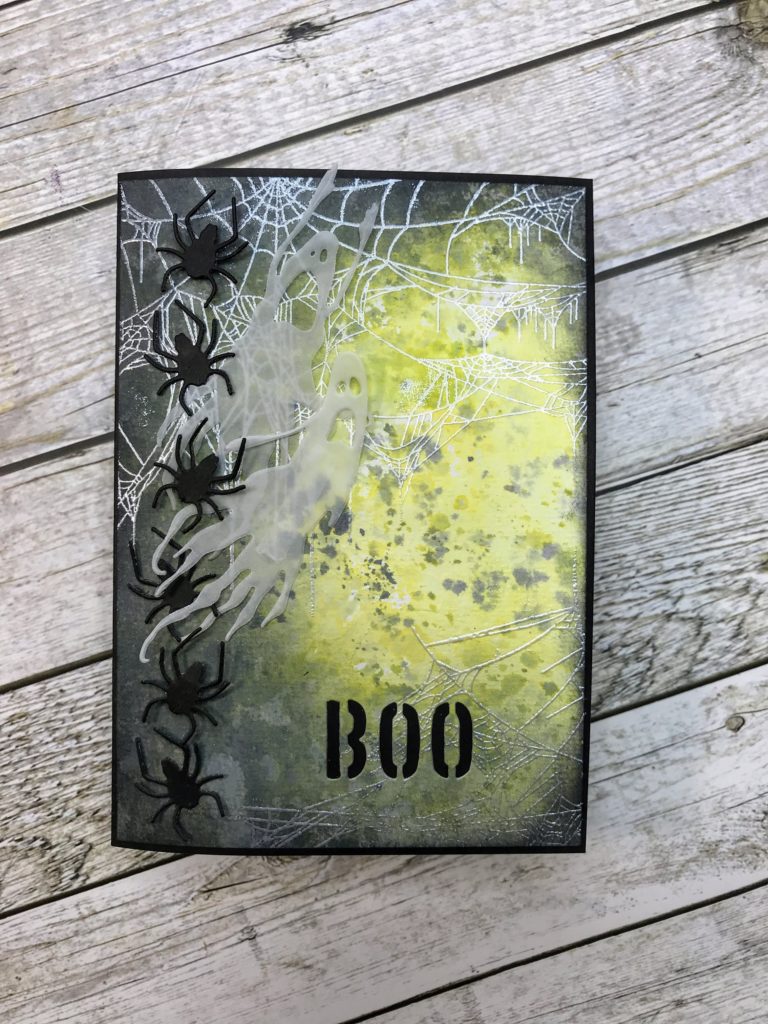 Certainly an atmospheric spooky card and a worthy winner of the challenge.
Congratulations Mavricneideje!
Please contact Jane to find out about a Guest Design spot,
themaleroomcraftchallenge@gmail.com
Here are our Honourable Mentions:
(in order of submission)
Candy wrapped eyeballs and one layer - just amazing work.
So many elements brought together so brilliantly.
A fabulous card with a great background.
Congratulations everyone!
Please pick up a winners badge from the sidebar to display on your blogs.
Don't forget me hearties! We are waitin' to see your entries for the current challenge. It be Pirates!