It's time to announce the winners of our last challenge -
#86 Gardening.
A
huge thanks to everyone who joined in the fun and got stuck in with their green fingers.
Here's our picks:
WINNER
We loved everything about this 3D project - the succulents, the blackboard writing, the curved wall, the subtle use of colour - just perfect!
Congratulations Mavricneideje
Please contact Jane about a Guest Design spot,
themaleroomcraftchallenge@gmail.com.
A real feast of home grown goodness with super touches like the background paper, the wooden watering can and the hessian strip.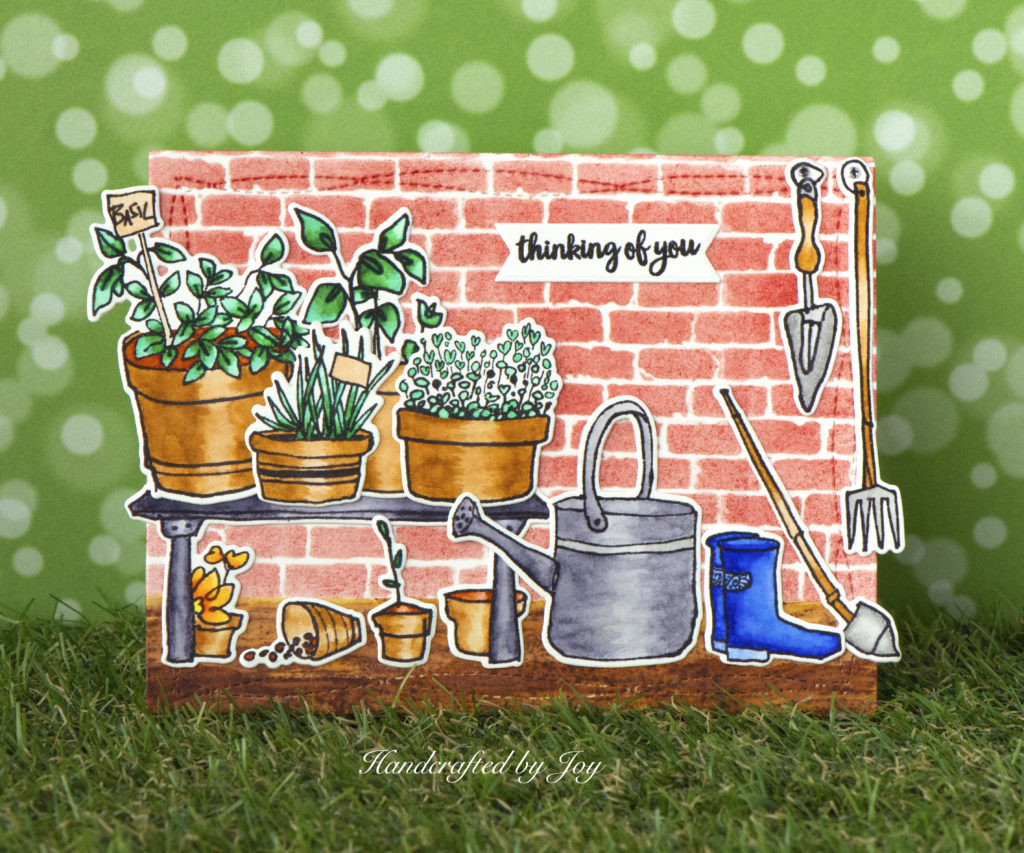 Such a fantastic gardening scene, beautifully coloured and arranged. Love the thought that's gone into the photograph setting too!
Well doesn't he looked pleased with himself! An incredible scene created with inks and dies to showcase this gardener and his prize flower.
Congratulations to you all!
Please pick up a winners badge from the sidebar to display on your blogs.

Before I go just a quick reminder about our current challenge
#87 Little Boys
Can't wait to see how many different ideas you have!
Oh and don't forget that DT Call going on until this challenge closes at
midnight Tuesday 19th June (that's 7.00pm EDT).
Enjoy your crafting!

The Male Room Team